Need help with business English written skills?
Want to deliver valuable content?
Business writing matters. It's not just letters & reports etc. E-mails, websites, blogs & social media can be visible globally. Clarity & tone need to be right for your market. Content has to engage.
This site outlines expert help for every workplace writing task. Get the support you require, wherever you are, whatever you do...
Do you find that readers/customers:
Often don't understand you?
Don't react the way you want?
Often ask you to explain what you mean?
Seem irritated or offended by your writing?
Even complain to others about it?
Gain instant benefits from TQI's mentoring or distance editing
NEW! TQI CONCIERGE© e-help
Sure your business writing is professional? Check by getting a snapshot
of what readers see.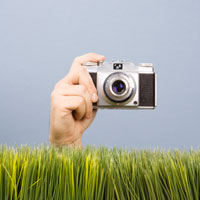 Need help to improve quickly and easily?
Click for details.
Do you yourself feel:
Your business writing needs to be more professional?
Improving your communication will take your career forward?
Effective Global Business English is a must in this digital age?
Gain instant benefits from TQI's mentoring or distance editing
THE SELF-DEVELOPMENT OPTION
for successful workplace writing
Drive your career forward with these
best-selling essential guides. Buy now
CONTACT
Contact Fiona Talbot on
+44 (0)1244 342 683
Email: tqi@ndirect.co.uk